Yoga pants, the most nothing item of clothing imaginable (besides maybe a plain white t-shirt), seem to constantly incite debate. What is it about stretchy tubes of ventilated spandex that turn everyone into a member of Model U.N.? The latest offender is New York Times editor Honor Jones, who penned an op-ed on Sunday titled "Why Yoga Pants Are Bad for Women."
The piece begins as a sweatpants eulogy ("Remember sweatpants? Women used to wear them, not so long ago. You probably still have a pair, in velour or terry cloth, with the name of a college or sports team emblazoned down the leg.") and transitions into a philosophical musing on why women have now "internalized the idea that we have to look hot at the gym." It then goes on to say, "We may be able to conquer the world wearing spandex. But wouldn't it be easier to do so in pants that don't threaten to show every dimple and roll in every woman over 30?"
Naturally, people bristled at the suggestion that women of any age should be criticized for their choice of workout gear. As many on the Internet were quick to point out, wearing yoga pants isn't necessarily about the desire to look like Rosie Huntington-Whiteley while in downward dog.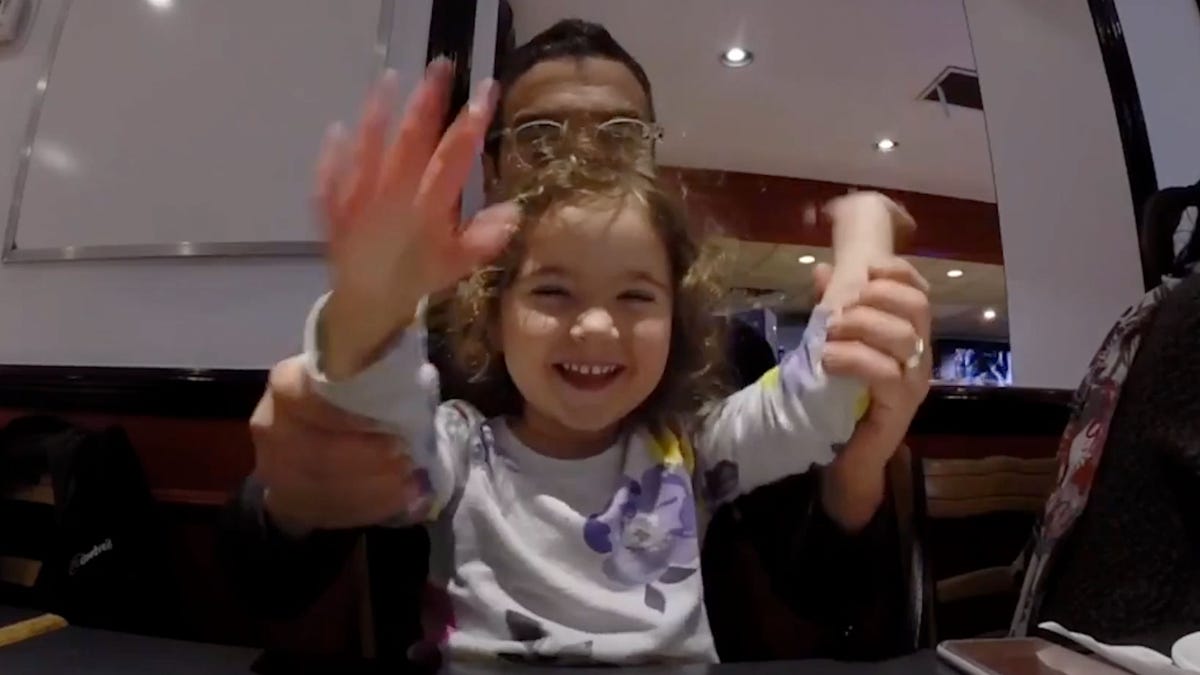 But even if you do gravitate toward yoga pants because they make you feel sexy, well, who cares?
Some on Twitter used this as an opportunity to highlight some of the things we should be talking about instead of policing the harmless fashion choices of women.
Whether you hate yoga pants or love them, can't we all agree that judging people based on what they wear to the gym is never okay?
(h/t People)
Follow Redbook on Instagram.