Over the weekend, Beyoncé, Blue Ivy, and JAY-Z attended the Wearable Art Gala, hosted by Beyoncé's mother and step dad, Tina Knowles and Richard Lawson. There was very little photo evidence of the Carters' appearance at the event (save a video of Beyoncé and Blue's grand entry in matching gold gowns); but thanks to Bey, we finally have official pictures.
If you thought her dress was beautiful from those blurry videos, just wait until you see it in high resolution. (Even JAY-Z amped up his suit with an assortment of pins.)
Bey also shared some cute and candid mother-daughter-moments with Blue, who also stunned in her textured metallic dress and matching wig. (Not pictured: the six-year-old bidding $19,000 on art.)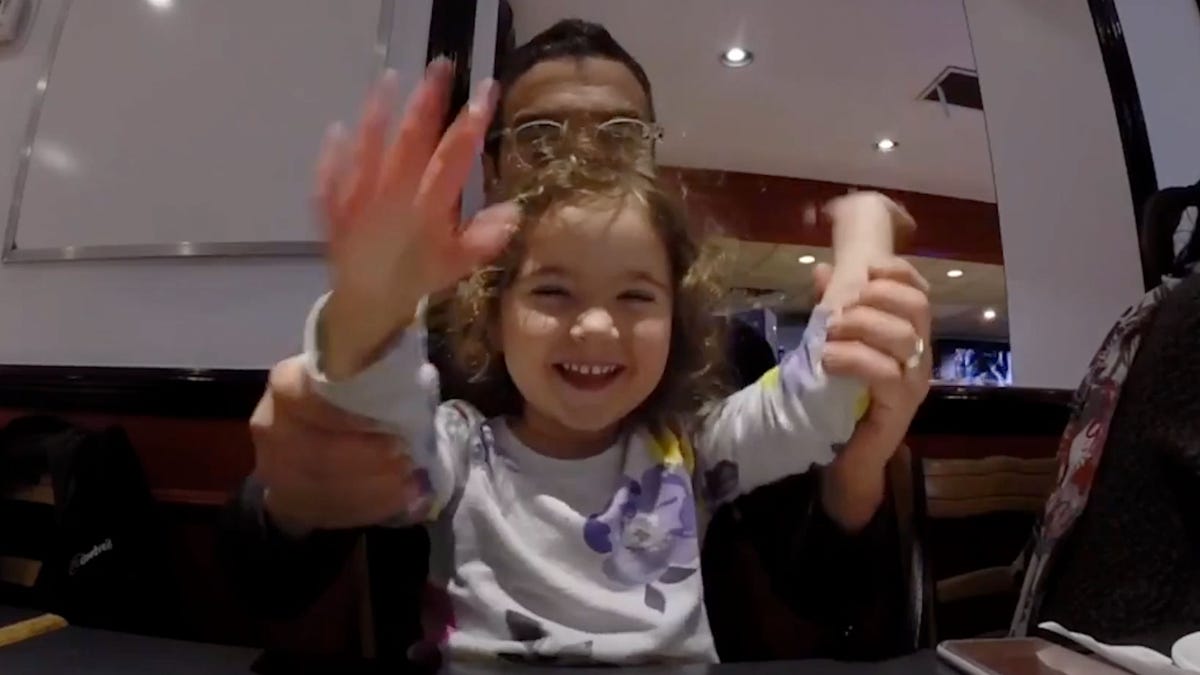 But in all seriousness, can we just take a moment to appreciate this look?
For the custom dress, designers Falguni and Shane Peacock found a muse in Nubian warrior queen Amanishakheto, who is said to have fought off the Roman army sometime between 10 BE and 1 CE.
"We felt it was the perfect inspiration when designing for such a strong woman like Beyoncé," the designers told WWD.
The gold panels lining sheer bodice and sleeves of the dress were made to resemble the armor worn by Nubian armies. Meanwhile, the massive geometric train intended to "create a 3-D effect that emphasized royalty," they added.
"Between the metallic cutouts to the gold dramatic train, we attained an artistic statement while respecting the Nubian inspiration," Falguni and Shane told WWD. With a pair of shoulder-length earrings and a matching thin headpiece, the look really came together.
Members of the Bey Hive have seen the duo's work before — they designed the epic black gown in Beyoncé's "Formation" music video.
This content is imported from youTube. You may be able to find the same content in another format, or you may be able to find more information, at their web site.
See more images of the Carters' looks at the gala on Beyonce's website here.
Follow Redbook on Instagram.