Britney Spears has been a pop icon for over 20 years now, and during that time, we've watched her style change in a major way. She's gone through several different fashion phases, from innocent, girl next door to smoldering stage presence to mature mother of two. Of course, it hasn't all been smooth sailing — even this year, Brit has made appearances in a few less-than-killer outfit choices.
2018 saw Britney showing off her abs in elaborate concert ensembles and comfortable gym clothes alike, and she never shied away from getting dressed up for a night out. But through it all, she kept it real, like she always does — and that's something we'll always love about her, no matter what she's wearing. Take a look at some of Brit's best and, unfortunately, most regrettable looks of the past twelve months.
Best: The "I'm A Star" Dress
It's only fitting that Britney wore a dress with stars on it to announce her new residency, Britney: Domination at Park MGM in Las Vegas back in October. She kept things simple in a beautiful black body-con dress and let her huge smile take the spotlight.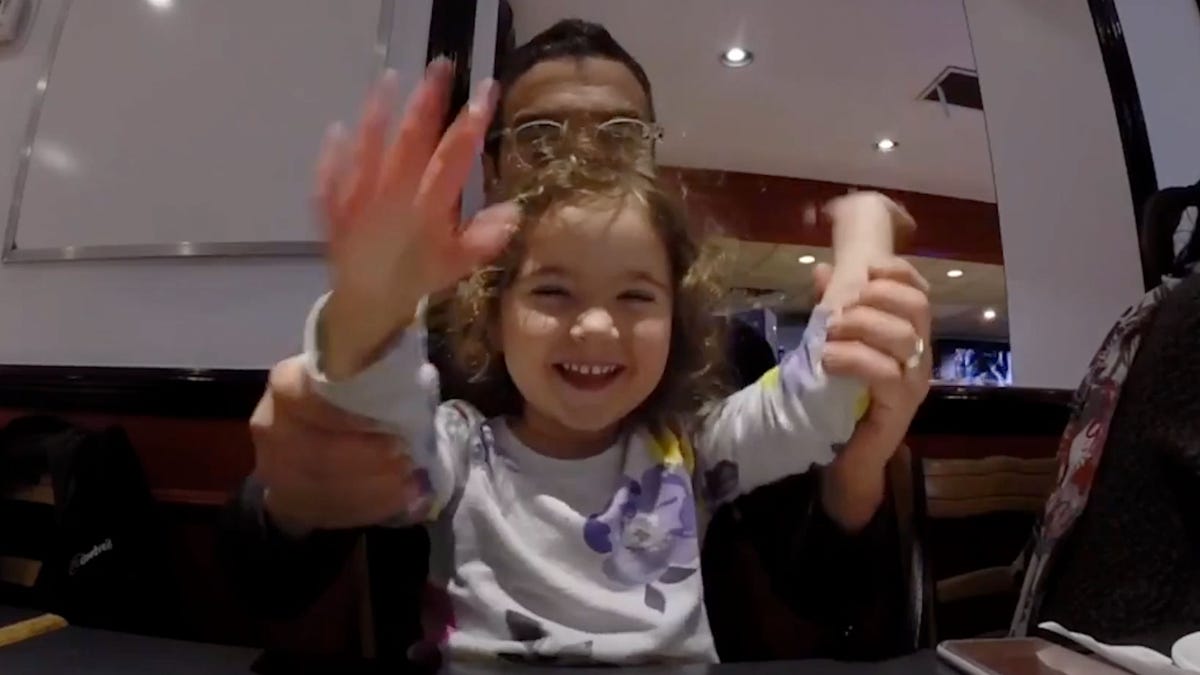 Worst: The Red Carpet Look
As much as we love Brit, we can't say we're totally in love with the sparkly silver dress she wore to attend the 29th Annual GLAAD Media Wards in April. There was a lot going on, and she just doesn't need all of it!
Best: The Political Statement
Sure, she's wearing a crop top, sweatpants, and Uggs, but it's hard not to love the important political statement Britney was making. In her "We Are All Dreamers" tee, the pop star encouraged her fans to "Tell Congress to pass the #DreamAct."
Worst: The Buckingham Palace Visit
In August, Britney took her sons to visit Buckingham Palace in the U.K. As cute as their vacation was, this bright yellow dress with an equally bright orange bra and brown boots felt a little out of place.

Best: The Miami Look
Over the summer, Brit spent time in Miami and looked amazing her whole trip. This summery white dress with floral embellished heels really stood out.
Worst: The Bikini and Boots
Yes, she looks incredible. But a bikini with white boots by a pool? It just seems like a recipe for disaster.
Best: The Crop Top and Shorts
It's hard not to feel jealous of Britney's abs when she shows up in a look like this one. She looks right at home in Miami in this crop top and shorts set.
Worst: The Old-School Look
Is it just us, or does this remind you of Britney back in the '90s?
Best: The Little Red Dress
Who needs a black dress when you could wear a little red one instead? Britney looked gorgeous when she went out for the night in this red mini dress and black heels.
Worst: The Airport Style
When Britney was photographed at the airport in this look, we had one thought: how can you survive a flight in these shoes?!
Best: The Cute Tee
Who knew a t-shirt could look so adorable? Britney made this fun tee look just right with a choker and her glasses.
Worst: Hiking Gear?
As incredible as Britney's body looks, we can't help but wonder if she was woken up bootcamp-style and forced to roll out of bed and go on this hike in her pajamas. Are those boxer shorts...?
Best: The Boho Outfit
Brit nailed the comfortable tourist look while in Paris, France for her Piece Of Me tour in this blousy pink top, low-rise jeans, and brown boots.
Worst: The Naked Dress
Again, Britney looked beautiful walking the carpet at the 4th Hollywood Beauty Awards in February - it's just that this dress is giving us ice skater vibes rather than award show vibes.